Reservation of the -roof box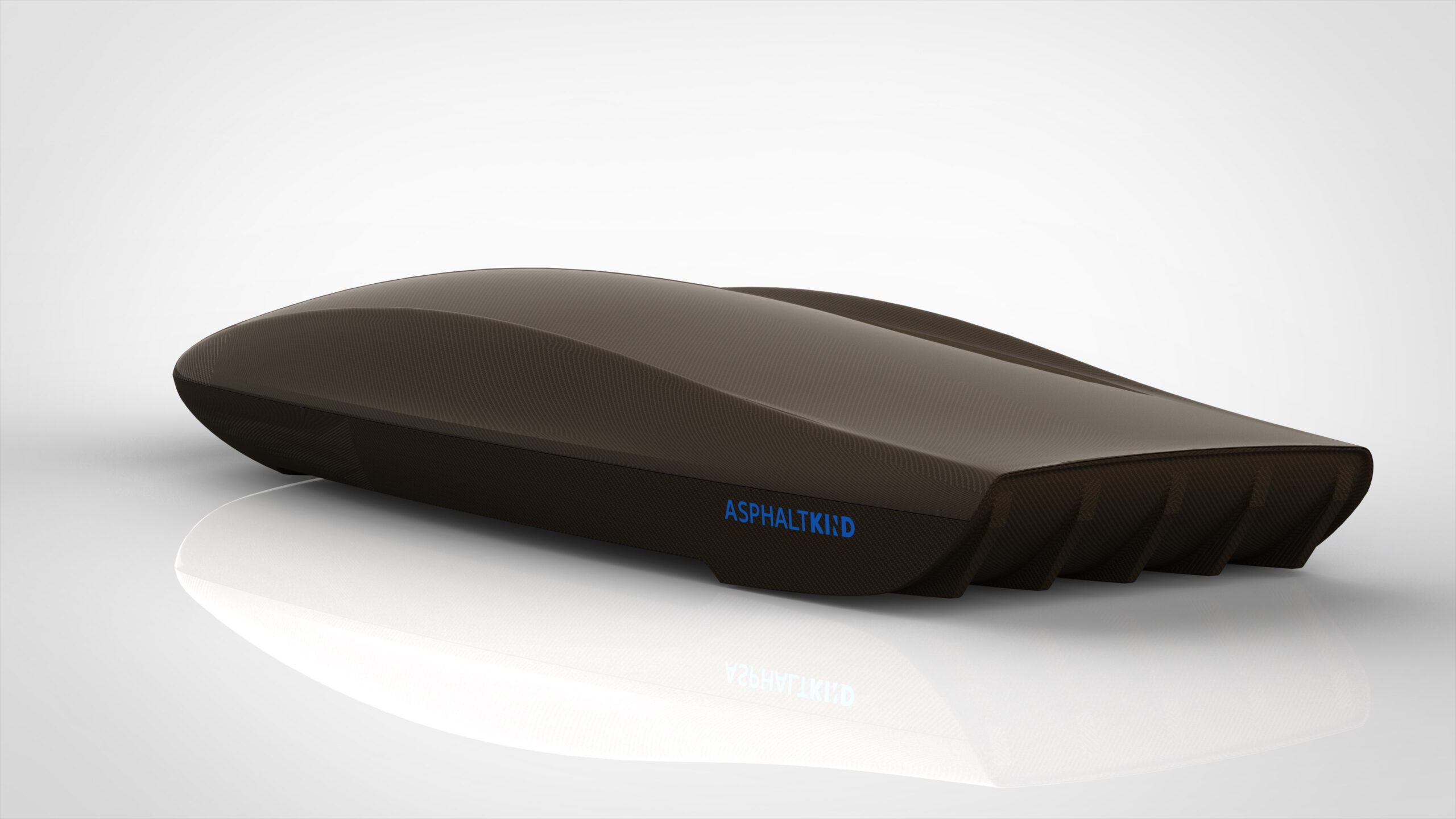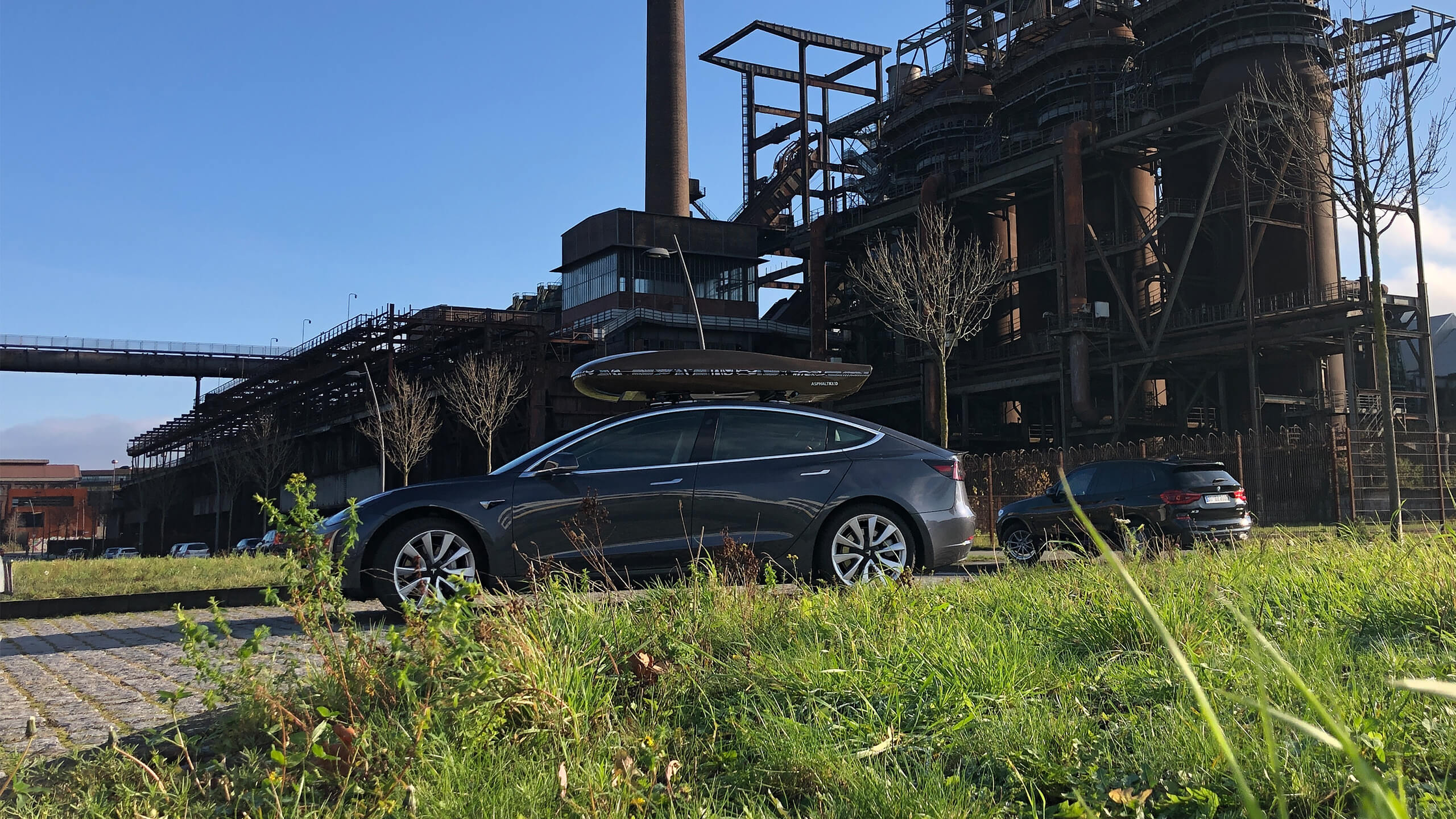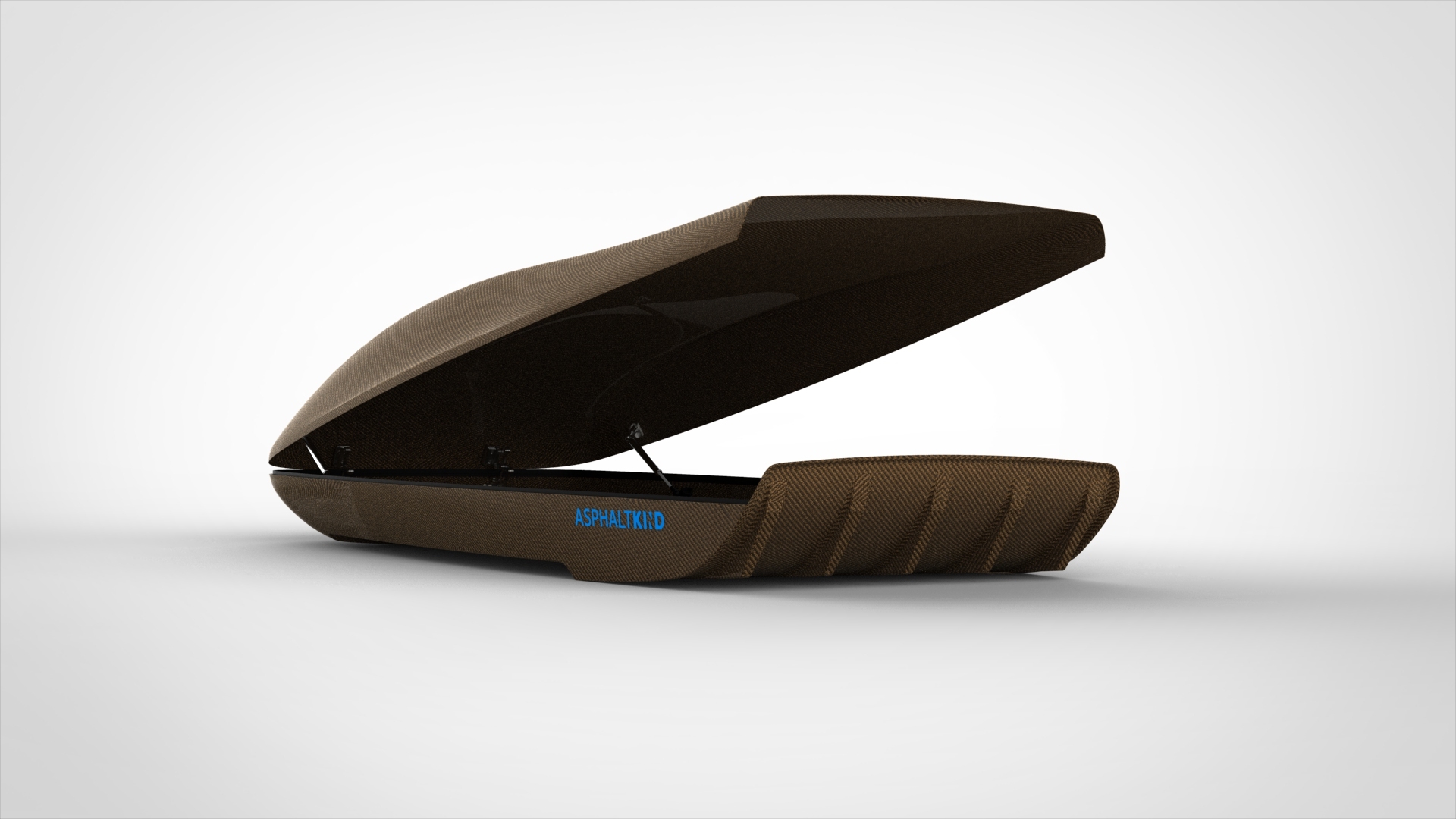 Aerodynamics:
Range-optimized.
CW value of an airplane wing:
< 0,11
Weight:
Light. Lighter. The most stabil.
< 17 kg for higher payload and lower center of gravity
Stability:
Left track suitable.
For a comfortable cruising speed. For overtaking maneuvers. For safety.
Design:
Lines that fit.
Characterized by a tense clear lines. The box is in motion, although it stands.
Reserve now
Reserve your ASPHALTKIND roof box quickly now and be one of the first to present it exclusively on Germany's roads.
The first generation of our ASPHALTKIND roof box will be available for free sale in a limited edition of only 100 units. As soon as this edition is sold out, all other prospective buyers will have to be patient until the market launch of the second generation. Therefore, be quick, because "first come, first served".
In our reservation process, we ask not only for your data but also for the desired amount of the down payment. You can choose between five different down payment levels.
We plan to deliver the boxes in the second half of 2021 with the following total price:
4.500 €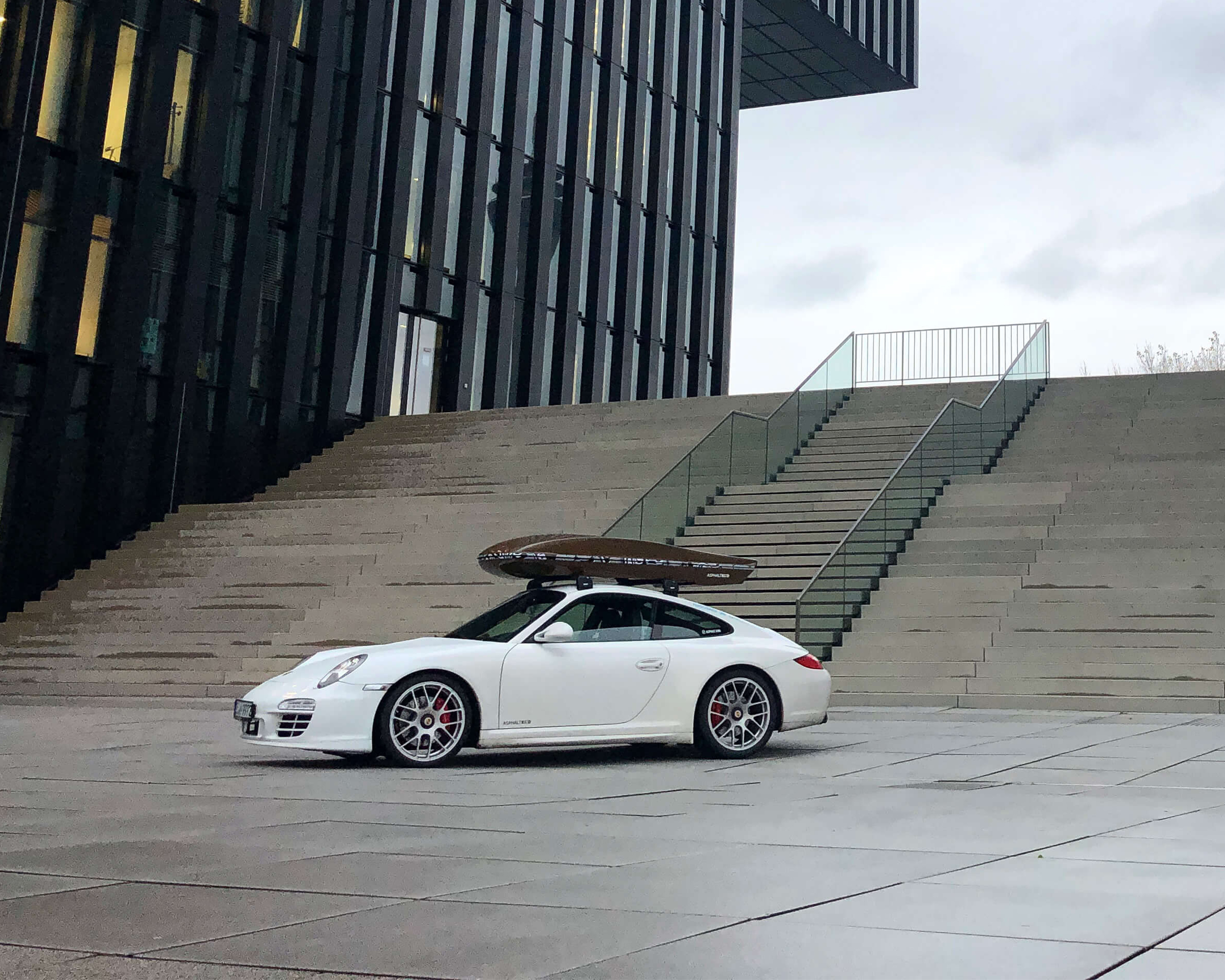 Non-binding reservation of the  roof box "Kompromisslos"