Think outside the van.
Suitable for everyday use.
From toy car to car with toy.
Sports cars are suitable for everyday use.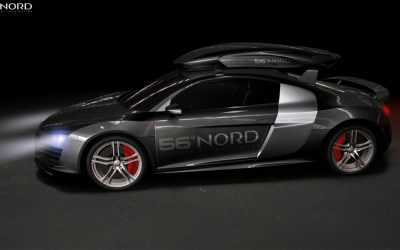 As we already announced in December, in our article "Has 56°North already packed up again?", we will stay on 56 Nord. We still want to find out if these roof boxes made of ABS and carbon really exist.
read more
No one needs a sports car. Nevertheless, everyone wants to have it. Together with you we make it uncompromisingly suitable for everyday use, so that you never need to buy another car again!
With Asphaltkind we test, compare and search for solutions, which we publish here in blog form!
Besides blogging, we are developing a solution for more storage space in sports cars. Without compromises!
You can have a longer breakfast. You are back earlier for dinner. Is there a better family car?
Stay up to date!
We just activated Launch Control. Don't miss the next steps and sign up for our mailing list for important updates!