The team behind Asphaltkind
Facts about Asphaltkind & Nils
A car enthusiast since kindergarten, ASPHALTKIND at the end of 2018 created a vision to make the automotive industry a little bit better: To develop new products without sacrificing power, performance and emotions, where no compromises have to be made. Not even nature.
Nils is founder and managing director of Cropfiber GmbH to which the brand ASPHALTKIND belongs.
With Cropfiber we approach the carbon fiber exit. By the market introduction of a CO2-neutral fibre composite material, environmentally harmful carbon fibres are replaced. Uncompromising in material properties and appearance. ASPHALTKIND brings the horsepower from the laboratory to the road by manufacturing the roof box from Cropfiber FL.
"None of us are as good as the rest of us"
Our team
Marvin
Development Engineer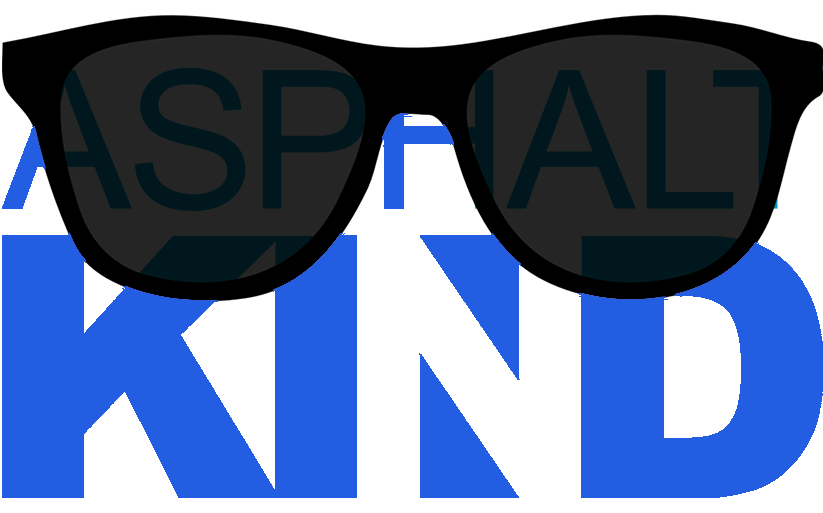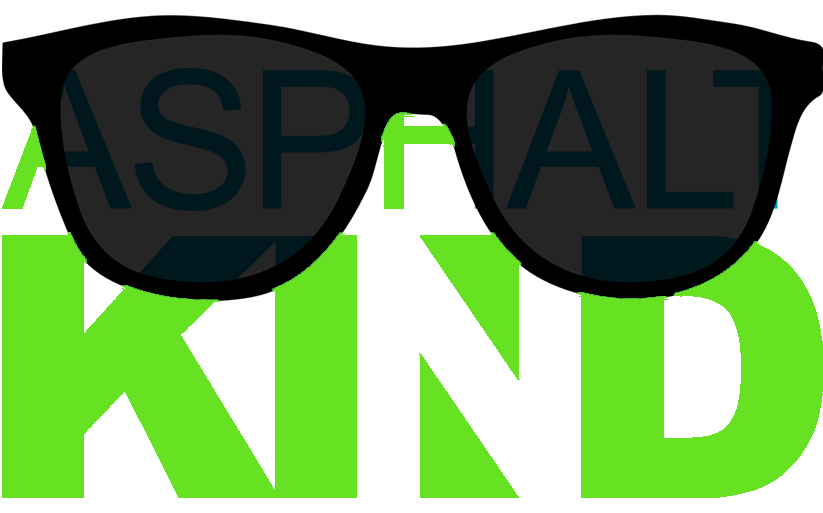 Dominik
Production & Toolmaking