The story of ASPHALTKIND begins, like many other stories, with the fulfillment of a lifelong dream. Our founder and current CEO Nils purchased a Porsche 911 in 2018. Accordingly, he was really floating on cloud nine after the purchase of the 911, until his girlfriend at the time and now wife Stefanie rudely brought him back to the hard ground of facts after a few days…
The trigger for ASPHALTKIND
She asked him what would happen if a child came along: "You can't even fit a stroller in there" were her exact words. A little nervous, Nils and Stefanie drove to the nearest baby market and tested the stowability of various stroller models. To Nils' great relief, at least one model fit into the admittedly quite small trunk. Nevertheless, the car's space problem, which would play a major role especially in everyday life, could not be dismissed.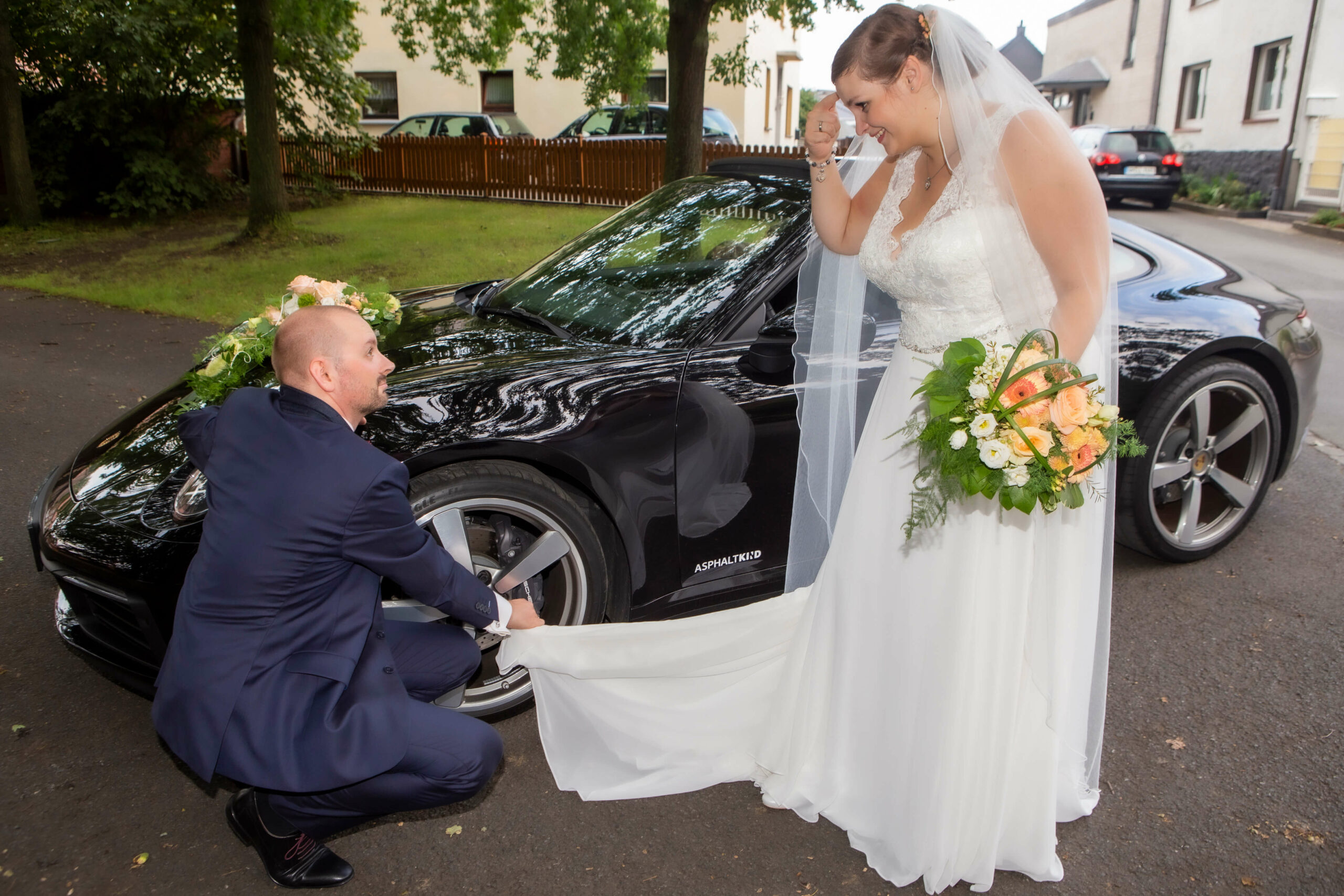 But since Nils didn't want to part with the Porsche, he looked for ways to increase the cargo volume. He quickly came across roof boxes during his research. But which one is right for him? After all, there are a variety of manufacturers and many more models… So he tested many different roof boxes and recorded his experiences on ASPHALTKIND.de/en/. The brand ASPHALTKIND was born. Nils could not find a suitable roof box for himself that met his high demands. The tested boxes were often too heavy, had poor handling and simply did not look good. In addition, Nils wanted to drive faster than 130 km/h with the roof box, which is simply not possible due to the less than aerodynamic design and the unstable material of many boxes. He just wanted a roof box for his sports car.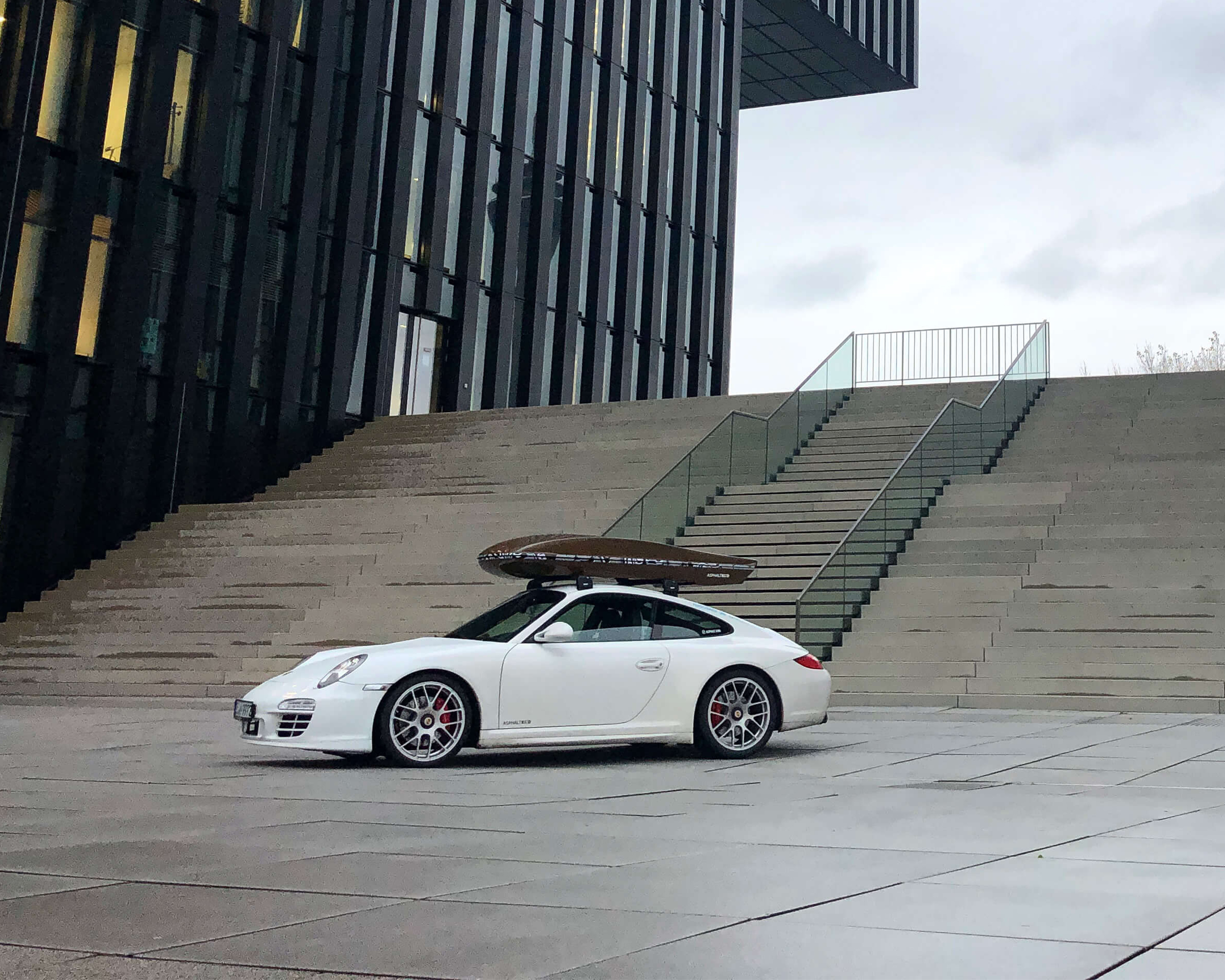 And he wasn't alone in this, as a wide variety of requests from drivers of different car models came in one after the other: The Audi A6 driver who wants to drive from Frankfurt to the Alps in a few hours, the Tesla driver who is bothered by the lousy aerodynamics of current roof boxes, the C-Class coupe driver who is looking for a nice look or even the car enthusiast who doesn't want to feel his empty roof box in curves due to low weight. So he decided to simply develop the perfect roof box (link to information page) himself.
And that's what he did. With success.