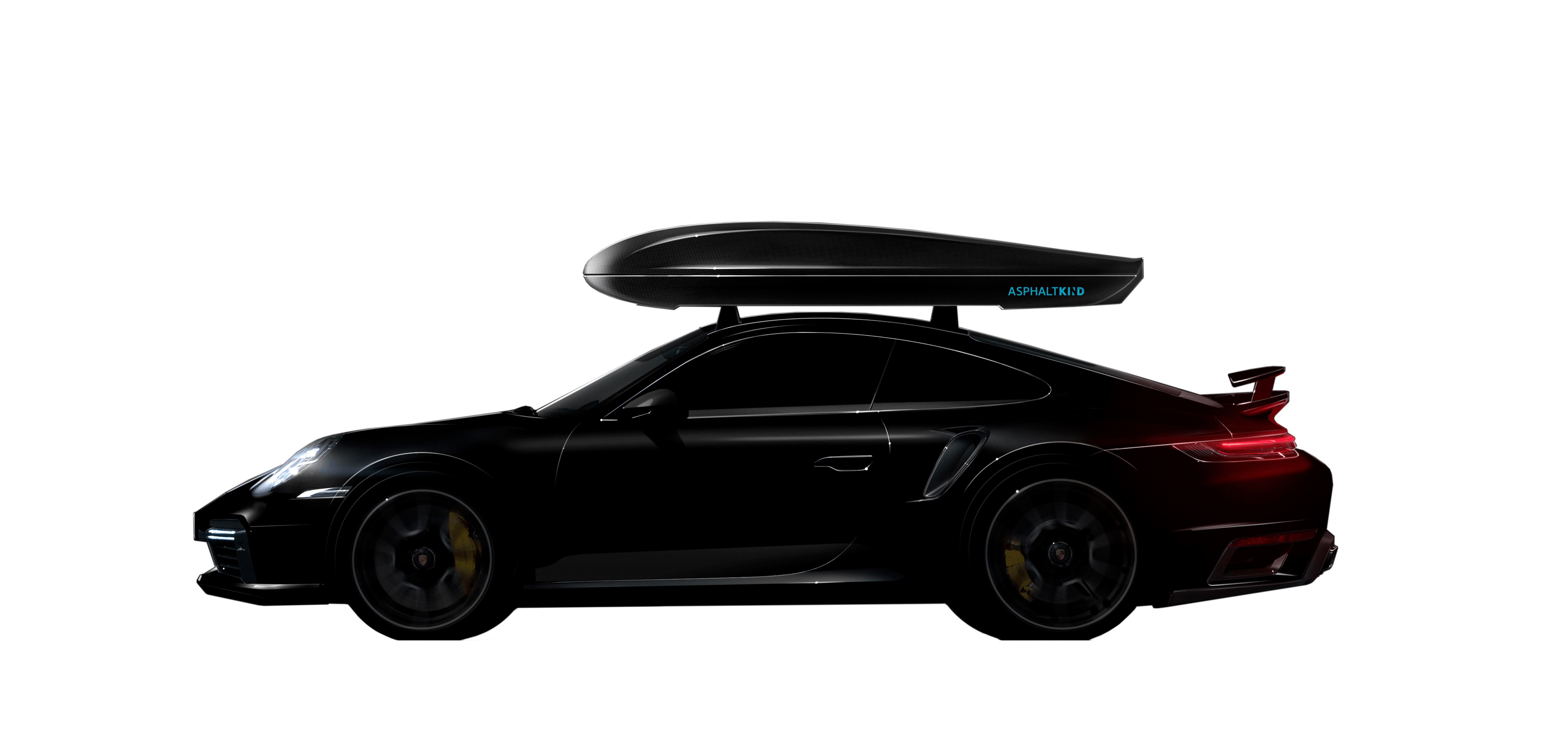 &nbspAsphalt
Kind
Limited. Reserve now.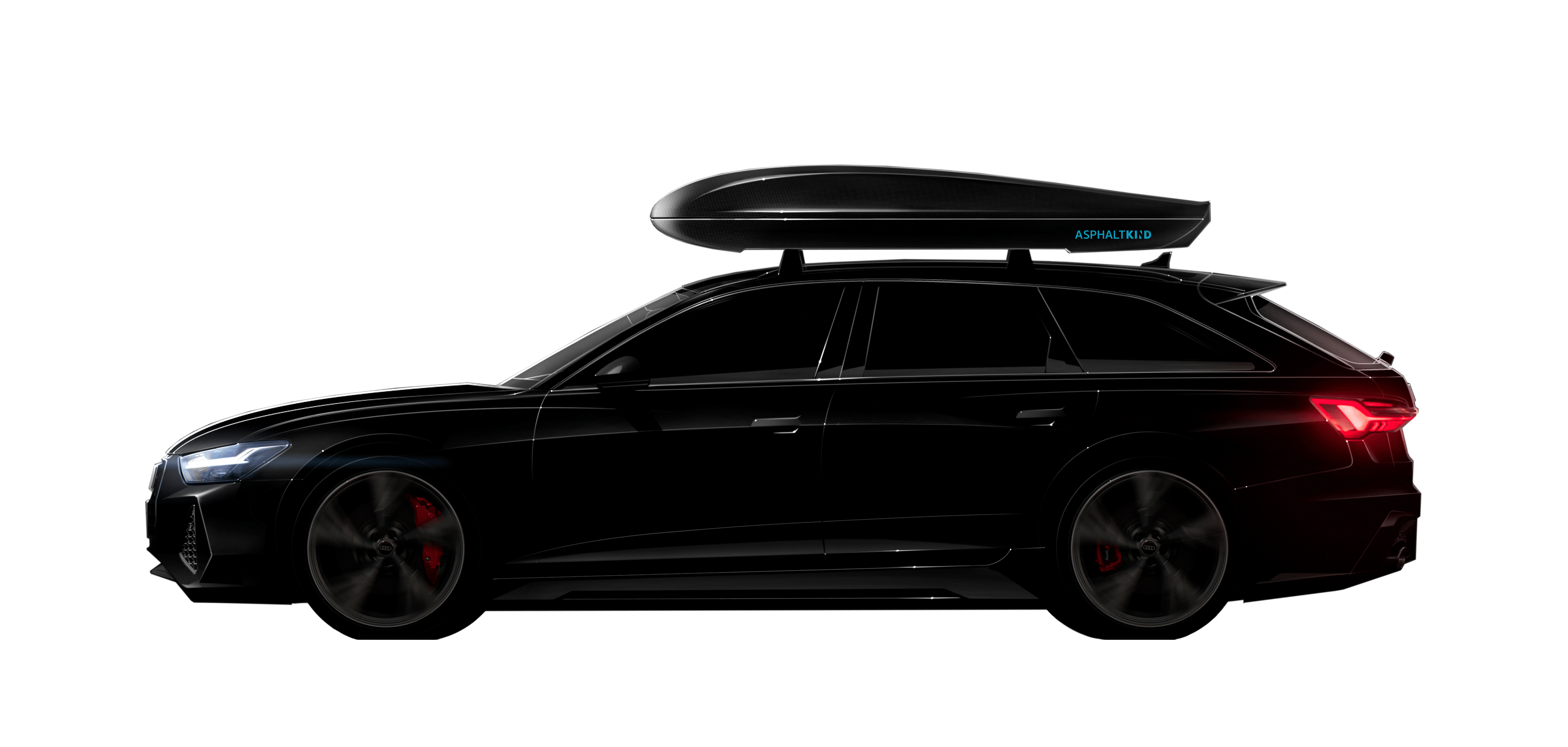 &nbspAsphalt
Kind
Limited. Reserve now.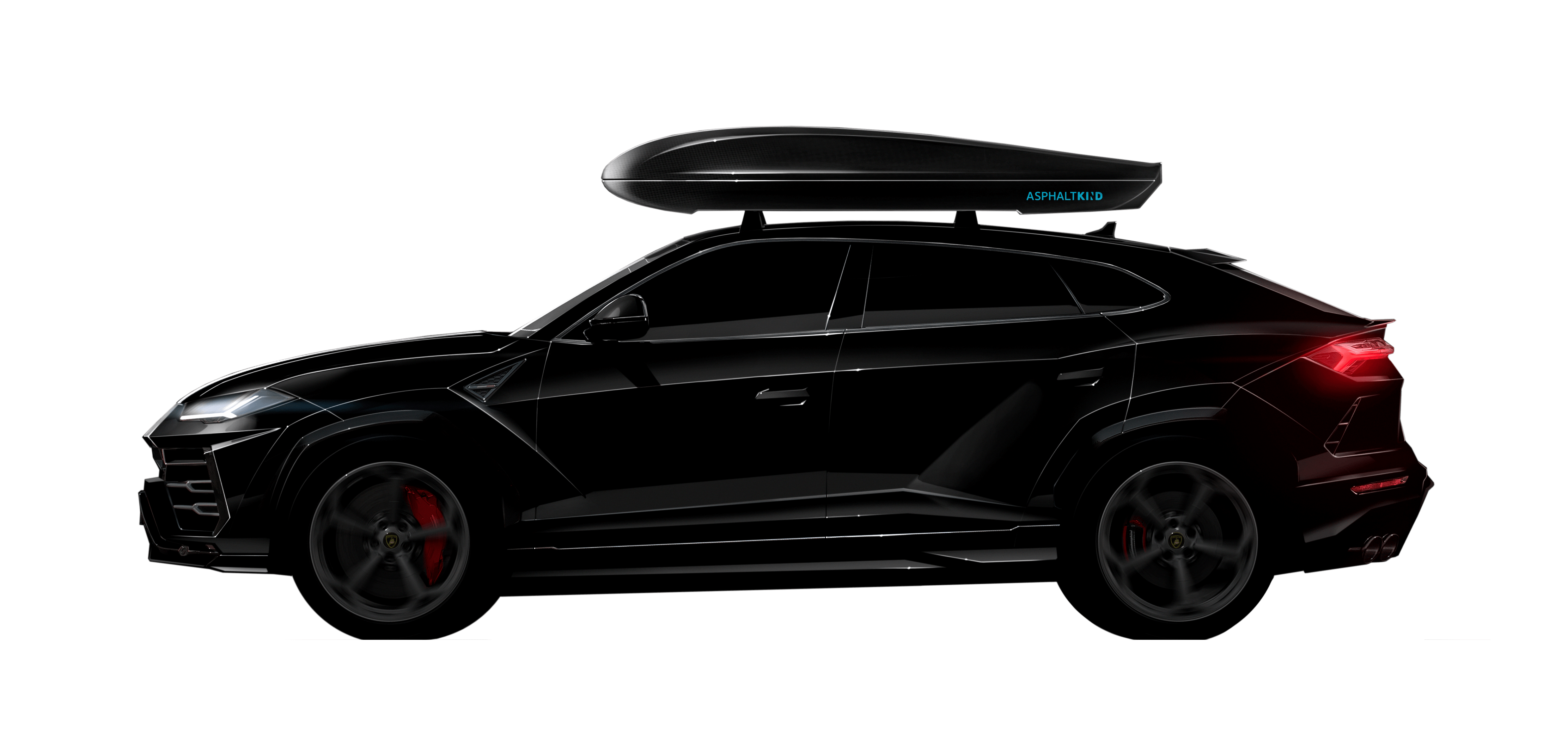 &nbspAsphalt
Kind
Limited. Reserve now.

Aerodynamic:
Range optimized.
CW Value of an aircraft wing: < 0,10
Weight:
Light. Lighter. Most stable.
< 19 kg for higher payload and lower centre of gravity
Stability:
Left-hand track suitability.
For a comfortable cruising speed. For overtaking manoeuvres. For safety.
Design:
Lines that fit.
Characterised by taut, clear lines. The box is in motion although it is standing.
Fibre composite:
A benchmark for low weight with higher stability 
Only by using fibre composite materials can high stability be achieved with very low weight. By using CO2-neutral high-tech fibres, this can even be achieved without compromises for yourself and the planet.
The price for this? Over 16 hours of production time for perfect quality and appearance.
The reward? Quite clearly: keeping the emotions your car radiates. With roof box. With a weight of less than 19 kilograms. With stability for higher speeds. For the left lane. For overtaking maneuvers. For your safety.
Built for the highway. Built in the land of the highway. Made in Germany. 
Carved into fibers:
A declaration of love to automotive design.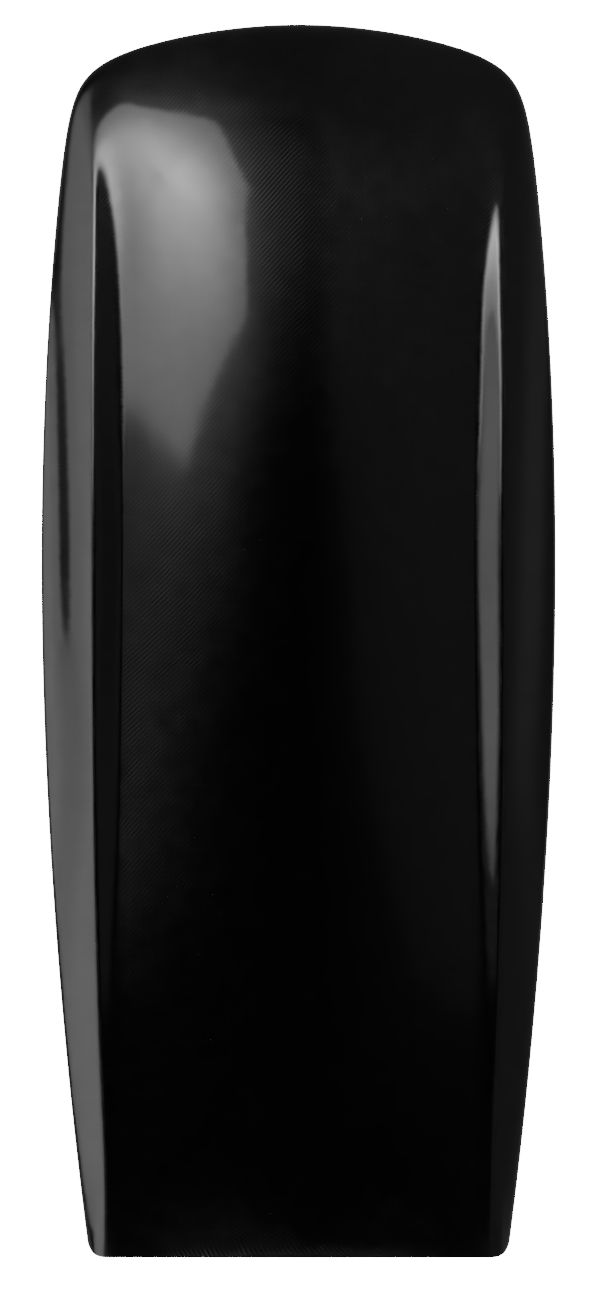 Carved into fibers:
A declaration of love to automotive design. 
Tensioned lines
By focusing on clear, taut lines and dispensing with beading and edges, we achieve the "in motion although the roof box is standing" effect. 
Loading space miracle
400 litres of cargo space are available for everyday use and above all for adventures. The roof box can be opened in under 2 seconds. The perfect trunk replacement. Also for everyday use.  
The design: benchmark. 
By working together with an experienced car designer, we have broken new ground and achieved the goal: the roof box becomes part of the car. It corresponds to the principles of automobile design. 
Aerodynamic:
For speed. For range. 
To achieve a CW value of less than 0.10, we have completed over 200 hours of testing and simulation. For range. For safety. For emotion.
First premise: Do not affect the aerodynamics of the car.
In short: The roof box is suitable for the Nordschleife and long distances. Proof? Come on.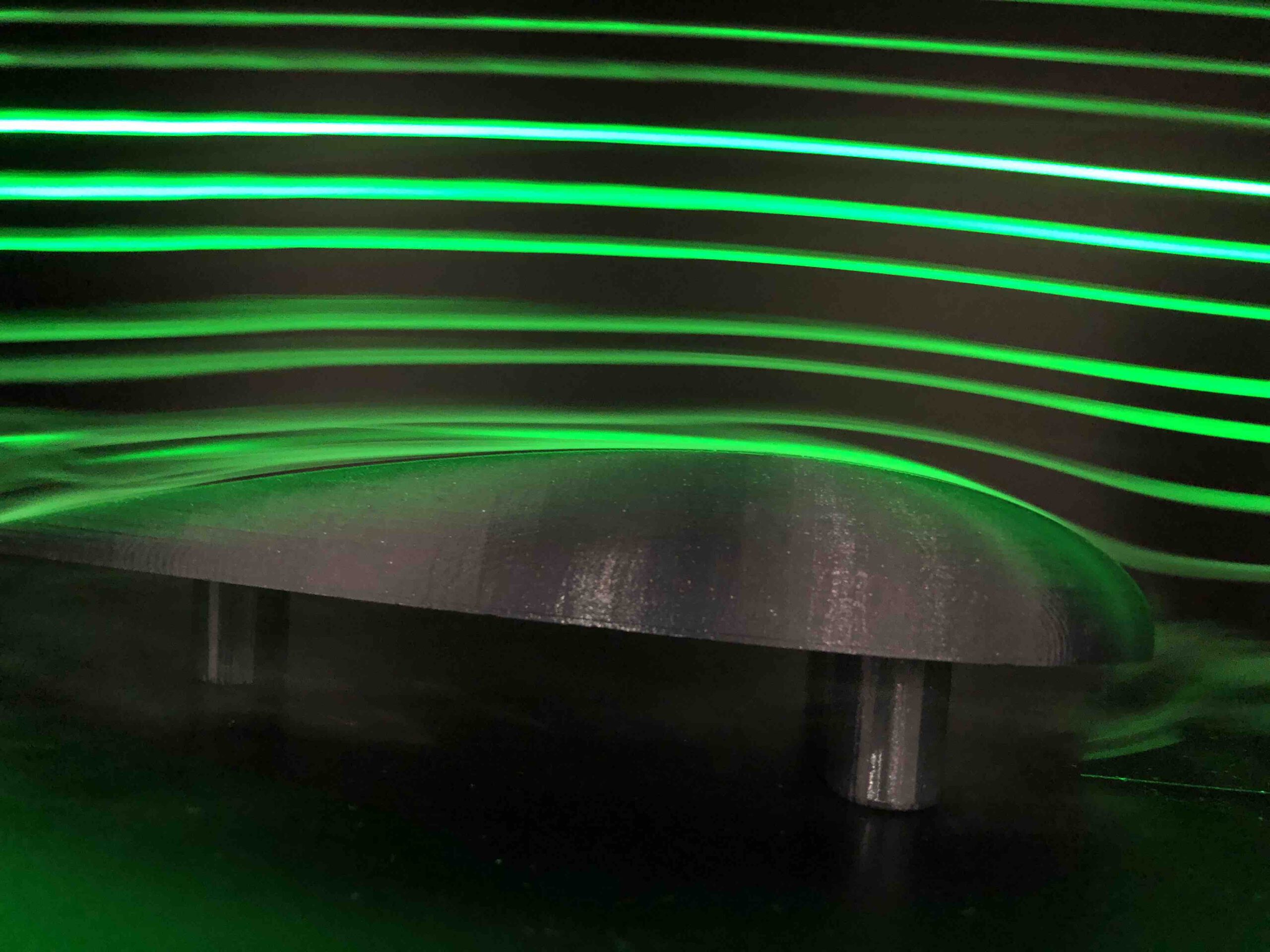 The ASPHALTKIND roof box will be available for free sale in a limited edition of 200 pieces.
Due to the numerous inquiries we have decided to introduce a reservation process.
First come. First serve.
"What do we do with the car when a child comes? We have to get rid of it, because there's no room for a pram or a car seat…"
Stefanie (28), Nils' girlfriend and one of the reasons for the development of the ASPHALTKIND roof box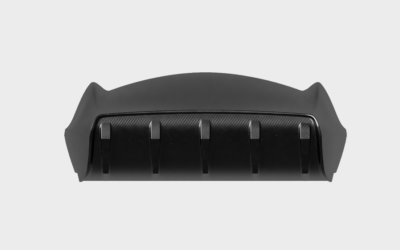 With the ASPHALTKIND roof box we want to prove what is possible. It is a technology and material carrier. Profiteer? The client and, in our case, the planet. It was clear from the beginning that we were launching a benchmark product. Detached from all conventions. In...