We have been testing different roof boxes for over a year. We were not very satisfied with any of them, because individual features have been good, but the complete system was upgradeable.
Our focus has always been on a design, low weight, allowing speed above 130km/h and comfortable wind noise.
We had already published some blog posts about this, but they have been archived in the meantime. Nevertheless, we would like to give you an idea of the results in this short post and sensitize you for this topic to save you a lot of Research.
Looks different on photos than in reality
The first thing we have noticed are all the photos and illustrations we have edited to make the roof box look as harmonious as possible with the cars. In this way the boxes always look really good. Till you see them on your own car, which is possibly not modified.
Roof Box Design vs. Automotive Design
Most of the roof boxes are created by Designers who decide against the current car design or who are strangers to the topic of car design.
As a result, many boxes pass through sharply defined beading and edges, which were last seen in Automotive Design in the early 2000s.
Currently, in our opinion, a clean and tidy design is more suitable. No tunnels, beading, edges, spoilers etc.
The clean design is (according to our own experiences from the development) much more demanding, because every line has to fit.
Basically a roof box should not look like a strange object on the car. It's not that easy, but it's possible!
Proximity to the car
According to the previous point, boxes on photos always seem very close to the car. It just looks more sporty. If they are that close in reality, this can actually be a problem. We have always wanted to have our boxes as close to the car as possible and have tested various base models. Visually, it does actually look more sporty. But it has two major disadvantages: the box hits the car roof when it is loaded or "swings" when empty. That causes many small scratches.
Another problem we have found is the aerodynamic: there is stacked air in front of the pit and not enough wind passes under the pit. This is noticeable the moment you don't have a rear wiper and have to rely on the wind. This can be managed, if the rear spoiler or the car's own aerodynamics weren't there: If there is no wind at the back of the car, the cars get aerodynamic problems in the downforce area.
During a telephone conversation with a development engineer at Porsche, we received confirmation that this is one of the reasons why have to make sure that there is always enough air flowing between the box and the car. Performance comes before Design.
With our concept, we were able to solve the problem. Conscious line management " far away from the car", in order to still guarantee perfect aerodynamics with a really good design of both the car and the box.
Roof boxes are to open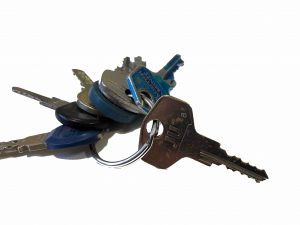 It sounds a bit silly, but one of the key features of roof boxes doen't work very often these days: Smooth opening and closing. The small key often has to be pushed into the keyhole first. Afterwards, most models need quite a lot of effort to move the inner rail, which led to the fact that we were worried about putting luggage in the roof box during a winter trip, because the risk of breaking the key was too high for us.
Aside from this, after unlocking, the biggest problem for us begins with almost every roof box: Opening the upper half. Depending on material and construction, the upper half begins to become warped. The hinges, which allow opening from both sides, seem to be overstrained and basically everything is just very wobbly.
For us, a roof box should open as easily as a luggage door.
The background noise
Admittedly, a Porsche 911 chassis and the insulation, which has been kept to a minimum in terms of weight, exposes almost any noise from products in or around the car.
This is also the case with roof boxes. Nearly all boxes sounded very loud at low speeds and made a lot of wind noise on the Highway.
This would be acceotable for a low-budget product. But we have tested more expensive boxes and we think, that there is definitely some room for improvement.
The weight should not be underestimated
The weight of a roof box is often the first thing you compare. This is also really important for the following reasons:
you can load up more

the standard roof load capacity is 75kg, and if the box and base the carrier already weigh 35kg, then there is less room for your luggage.

the high centre of gravity on the car is reduced

while your are carrying your luggage in the box, the centre of gravity is negligible, but you often use an empty box and appreciate a light weight box on the car

The total weight of the car is reduced with a light box

Anyone who wants to save petrol or energy, enjoys benefiting from the dynamic properties of the car and would also like to be able to stop early when braking, pays a lot of attention to a lightweight car.

the Installation and removal of th Box are often underestimated

Sometimes you had to carry an empty box on your car, because it wasn't possible to remove the roof box by yourself.
The Speed
Which speed are you able to archieve while driving with a roof box on top?! Excactly. 130km/h. The Manufacturer always recommend a tempo limit of 130km/h, in case something happens to you while speeding up with your box. So the Manufacturer is able to avoid any responsitibilty for this.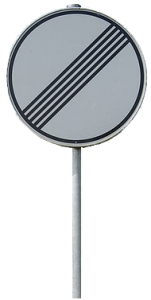 However, the topic was also important for a second reason: A owner of a 911 simply doesn't want to drive 130km/h constantly.
 A comfortable speed, which can be achieved on the highway, is 170km/h. So was the feedback of our inquiries from BMW, Audi, Mercedes, Volkswagen owners: "We want to speed up when the traffic conditions allow it".
While a general speed limit for Germany has been mentioned before, the main idea here is "If I wanted to, I could". Like driving a car in general, the feeling that you can actually go wherever you want, is not limited by speed. Like in Switzerland, where sports cars are sold even though there are strict speed limits, roof boxes shouldn't restrict your car to much and at least partly reflect the idea of freedom.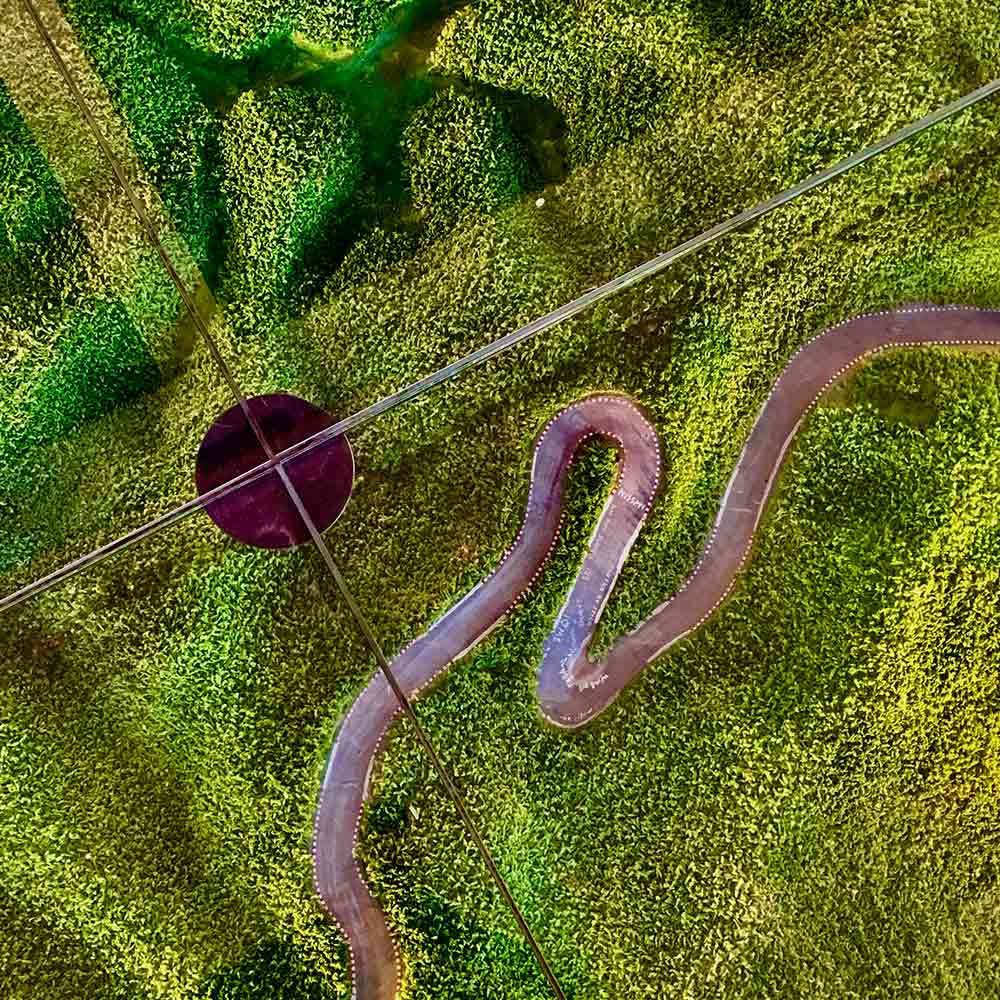 We got an appropriate statement by a request via our blog, which sums up the experience of driving with a regular roof box: "The moment I place a roof box on my car, my Audi A6 becomes a truck. Low-speed, unaerodynamic, instable and ugly. Even the fact that I can't speed up over 130 km/h bothers me."
By the way, a speed up to 300 km/h, like it was experienced with a prototype made of carbon fibres, is actually possible. The total weight of the box suffers from this, since stability and weight often create a conflict.
A good combination is important for us. Our focus isn't driving 300 km/h with our roof box. It should rather withstand a lap on the Nordschleife, where, among other things, high (lateral) dynamic values are required, which are caused by sharp, fast curves and strong acceleration and braking. You could prove the box at the Döttinger Höhe (long straight line) in terms of high Speed.
To sum up
To be honest, we tested absolutely everything and we're completely open for all manufacturers and their promises. But no one ever really convinced us. According to this: If there' s a problem, you have to find a solution. For this reason, we accepted the challenge and are now working on the perfect roof box for all of you. After all, the ones that already are available are not bad at all, but things get even better if you don't have to make any compromises.