In December 2022, the time had finally come: we delivered our first customer roof boxes.
Especially for the first deliveries, it was important to us to personally bring the ASPHALTKIND roof box "Cropfiber" to the pre-orderers from Austria and southern Germany. In addition, the assembly was to take place in the same step.
Understandably, such a delivery is not possible with our 911. So a van was hired in which the two roof boxes found space. In addition, some luggage filled the cargo space, as our founder and managing director Nils had combined a short holiday with the delivery.
The weather prospects still looked good when we left Dortmund, but shortly before the first stopover near Stuttgart, snow began to fall. This was later to turn into freezing rain, which in turn caused the windscreen to freeze.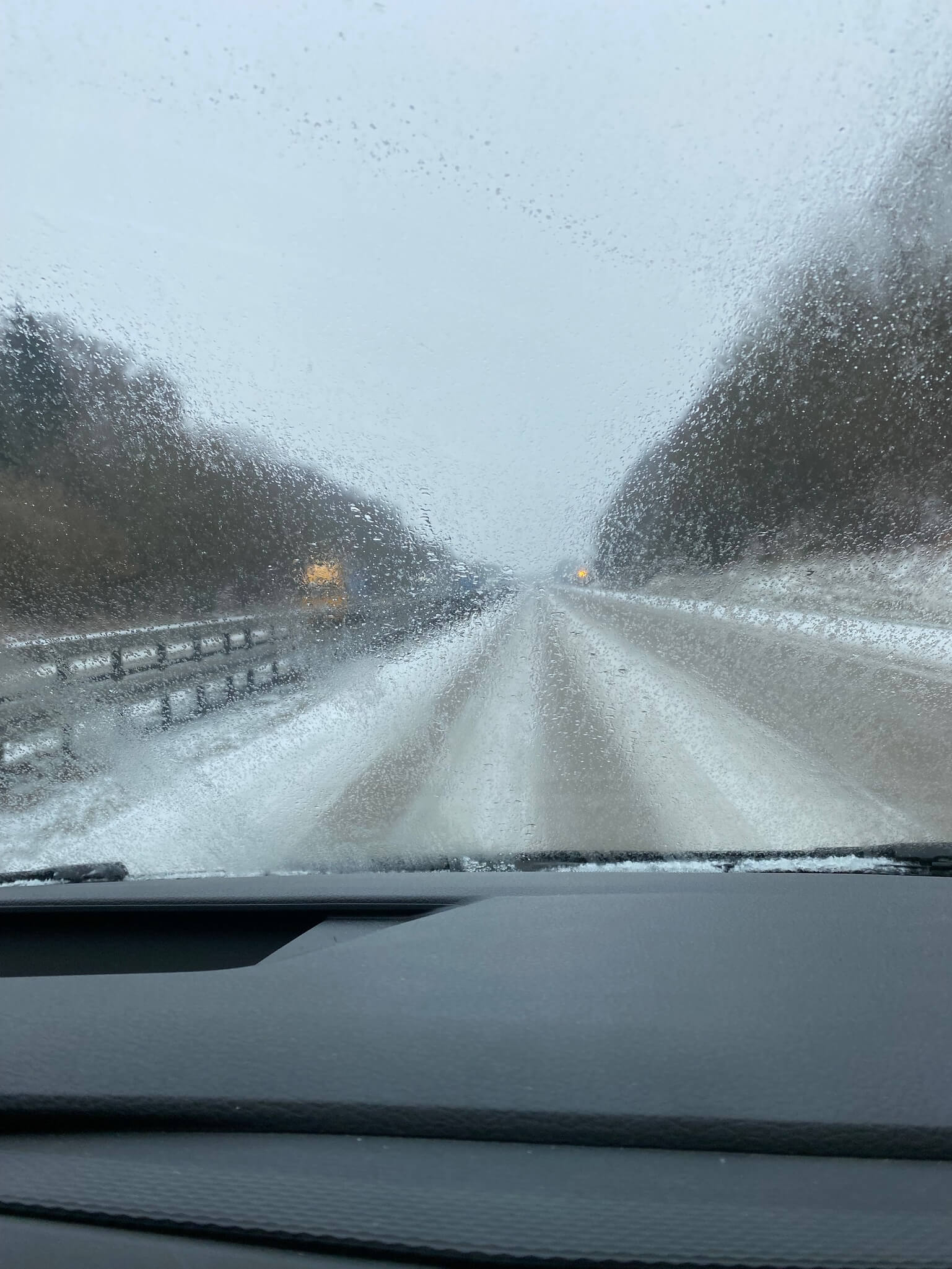 The perfect roof box for the BMW X5
On arrival at the customer's premises, the ASPHALTKIND box was explained in detail and the most important features, such as the electric locking system, were demonstrated. The opening of the box via remote control inspires again and again! A real unique selling point in addition to the perfect aerodynamics and the appealing design. In our opinion, the latter in particular also fits perfectly on the BMW X5M, the new home of the first ASPHALTKIND roof box "Cropfiber" delivered.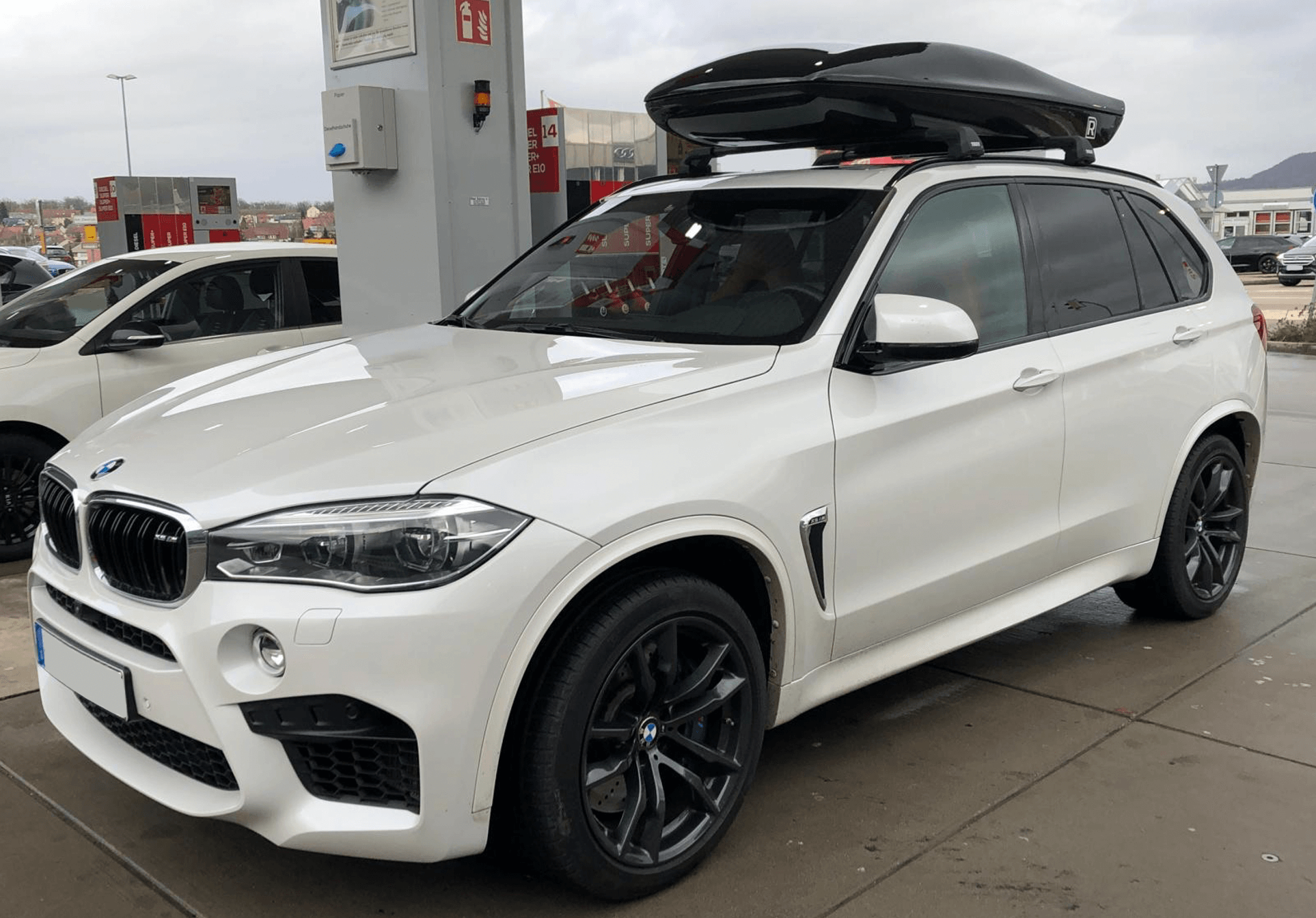 ASPHALTKIND Box on the Lamborghini URUS
After a short stopover near Lake Constance, we headed towards Innsbruck.
After a leisurely lunch with the customer, we had the opportunity to put our lightweight box on a yellow Lamborghini Urus.
The combination of the ASPHALTKIND roof box and the Urus is "a poem". It is always striking that our roof box, developed on the 911, is built for a wide range of models and body shapes. It impresses with its design and lightweight construction.
"Developed and tested on a sports car, built for estate, saloon, coupé and SUV. And the left lane."